Appointments
Edera Film Festival 2019 – 2nd Edition
Veneta Cucine is sponsoring the 2nd Edition of the Edera Film Festival, which will take place from 31 July to 3 August 2019 at the Cinema Edera in Treviso.
7/19/19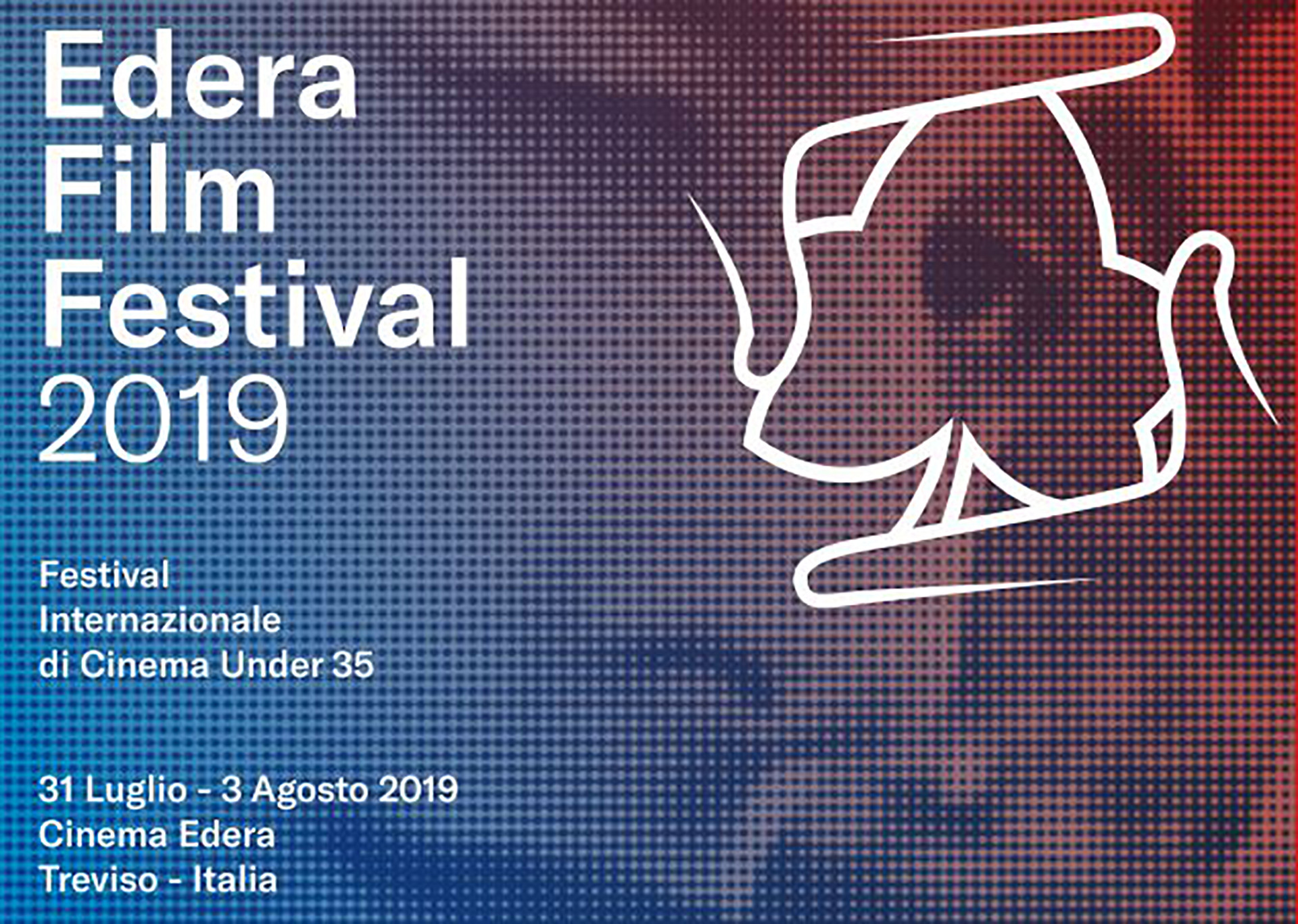 Veneta Cucine is proud to take this opportunity of further strengthening its ties with the surrounding area: the initiative, at which works by emerging film-makers will be screened, is promoted by the Associazione Culturale Orizzonti, with the patronage of the Veneto Region and the Municipality of Treviso, and supports and promotes culture.
For more information about the Edera Film Festival and for a complete programme of events, click here.
You may also be interested in